Contact Me.
Webtech Holmfirh.
Tel: (+44 0)1484 688414.
NO SALES CALLS PLEASE. Customers and friends: I vet calls and will pick up if I'm available or return any messages left.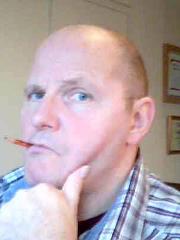 Me. Any other people represented on the site are purely fictitious. Well, not fictitious but definitely not me! That's not a tab btw, it's a pencil. World's shortest, maybe?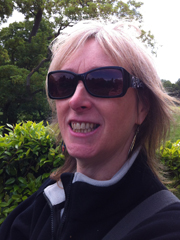 Gill, my handler. I develop, this lady does everything else... aside from giving me a new pencil.
Or complete the form and I will respond accordingly:
**Any information provided will be held in the strictest confidence and will not be passed onto to any third party. Please see our Privacy Policy for more details.